Danielle came to Colorado Probate Law as an experienced paralegal in all areas of Probate and Trust administration. Danielle graduated Summa Cum Laude from Colorado State University and is a Colorado native.
Erica joined Colorado Probate Law in July 2022 after two years of specializing in estate planning and estate administration. Erica is a Colorado transplant all the way from southwest Florida where she began her legal career. 
Although Janelle is now retired from the practice of law, she continues to serve as consultant to the firm on trust and estate matters. Janelle is a 1992 graduate of the University of Denver College of Law. While practicing, she emphasized estate planning and probate. She was born in Omaha, Nebraska and received her B.S. in Business from Regis University.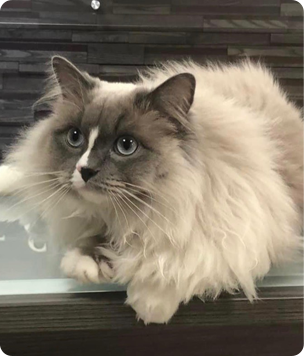 Elena joined the firm as our part-time therapy cat and offers emotional support and relaxation to firm personnel and clients at their request.